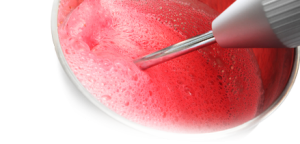 The chopper blades, which can be adapted to mini-choppers, are small and rotate at high speed. They are generally equipped with a thermoformed hub to hold the blade in place, which can be developed and moulded by ADIAMAS.
These mini chopper blades for mini choppers are essentially used to chop, emulsify or mix foods.
They can be found in food preparation equipment for babies, and herb cutters (parsley, garlic, onions).
The electropolished finish gives them a very high quality cut as well as acute resistance to corrosion.
Use of mini-chopper blades:
liquidising baby food
finely chopping condiments and other herbs
emulsifying mixtures (such as mayonnaise)
grinding dried fruits (e.g. walnuts, hazelnuts, almonds)
making breadcrumbs
Examples of mini chopper blades: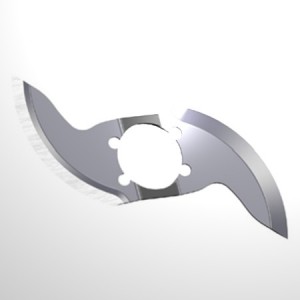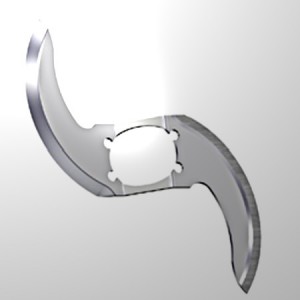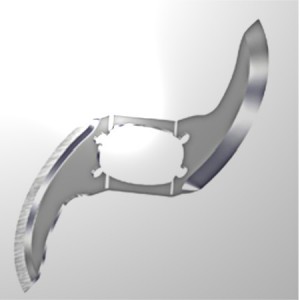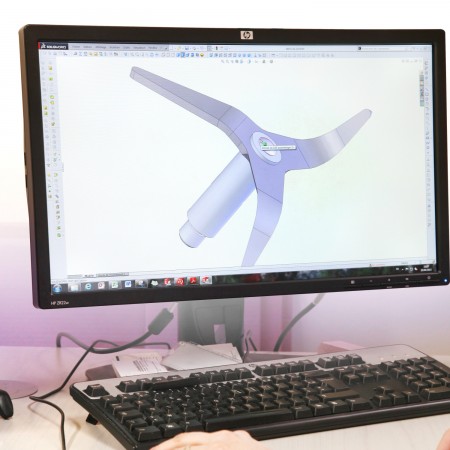 Name
Versions
Material
Dimensions
Mini chopper blade
No standard available
Electropolished, hardened martensitic stainless steel, 53-55 HRC
Diameters:
to order