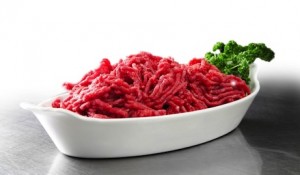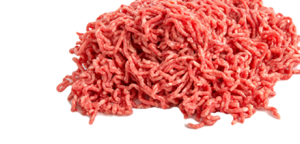 Chopper blades are used in small scale food processors using a thermoformed hub.
ADIAMAS creates these mouldings by adapting to client specifications.
This relates to multifunction mincers and choppers.
The chopper blade is a multifunction blade to reduce food to a purée, crumbs or liquid.
Its electropolished finish gives it a very high quality cut as well as acute resistance to corrosion.
Examples of how the multifunction chopper blades can be used:
mincing meat
making breadcrumbs
liquidising purées and fruit compotes.
Examples of food processor blades: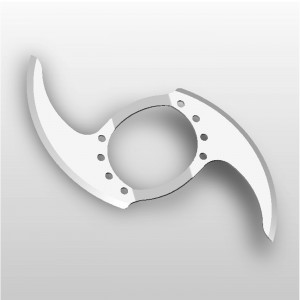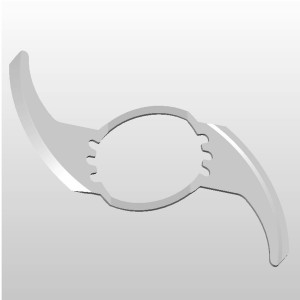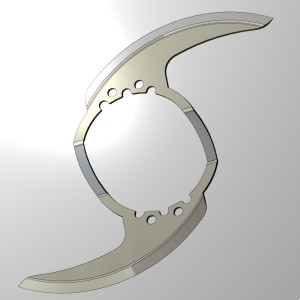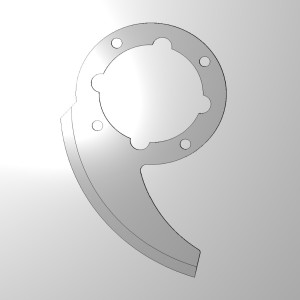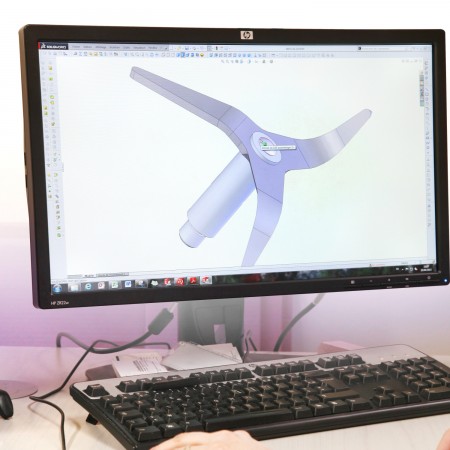 | | | | |
| --- | --- | --- | --- |
| Multifunction or chopper blade | No standard available | Electropolished, hardened martensitic stainless steel, 53-55 HRC | To order |