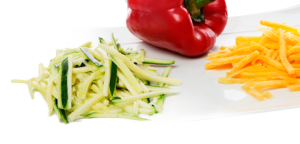 With a chip and julienne cutting discs, food is cut either in two stages or simultaneously: the chip or julienne blade cuts the vegetable or fruit vertically, then an integrated or raised slicing blade makes the horizontal cut, which produces chips or juliennes depending on the spacing and height of the teeth on the blade.

In order to be used, the disc is inserted into a specific part of each client's equipment, enabling the disc to turn.
A raised blade gives much better cut quality than an integrated blade, and its electropolished finish increases resistance to corrosion.
Use of julienne and chip discs:
cutting chips
julienning hard vegetables, such as carrots and celery.
Examples of chip and julienne cutting discs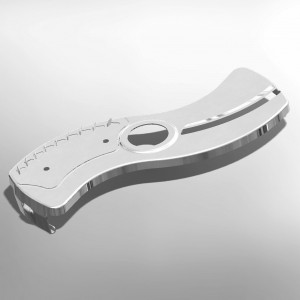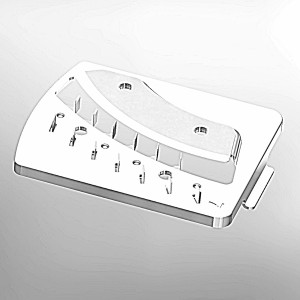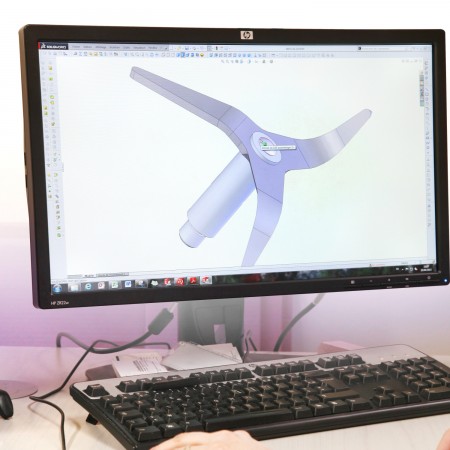 Name
Versions
Material
Dimensions
Chip disc

Julienne disc
No standard version
Ferritic stainless steel disc

Electropolished, hardened martensitic stainless steel blades, 53-55 HRC
To be defined